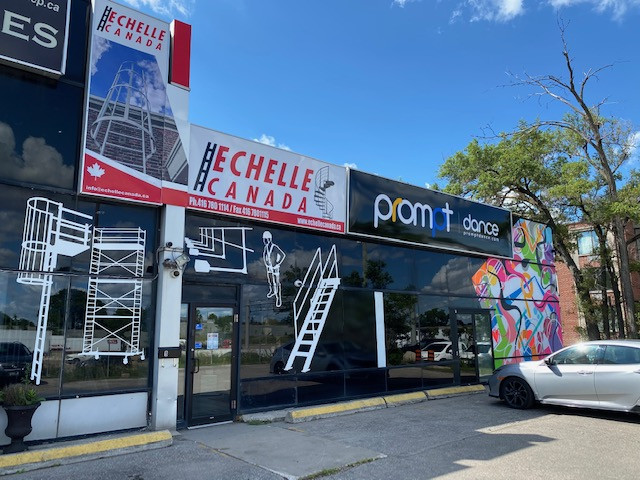 CANADA - Echelle Canada - ONTARIO - TORONTO
Your store in TORONTO is at your disposal to assist you in all your access , traffic and work at height issues:

Ladders, stepladders, individual fixed or rolling platforms
Fixed and rolling scaffolding
Elevation equipment
Fall protection, personal safety equipment (PPE) and collective (EPC)
Made-to-measure products and crinoline ladders
Our specialists support you throughout your project to guarantee you total safety and full compliance with the standards and legislation in force.

We also market a wide range of made-to-measure or ready-to-install stairs, as well as guardrails. Our advisers are at your service to study your projects and find the solution best suited to your desires and your home.

Do not hesitate to contact us !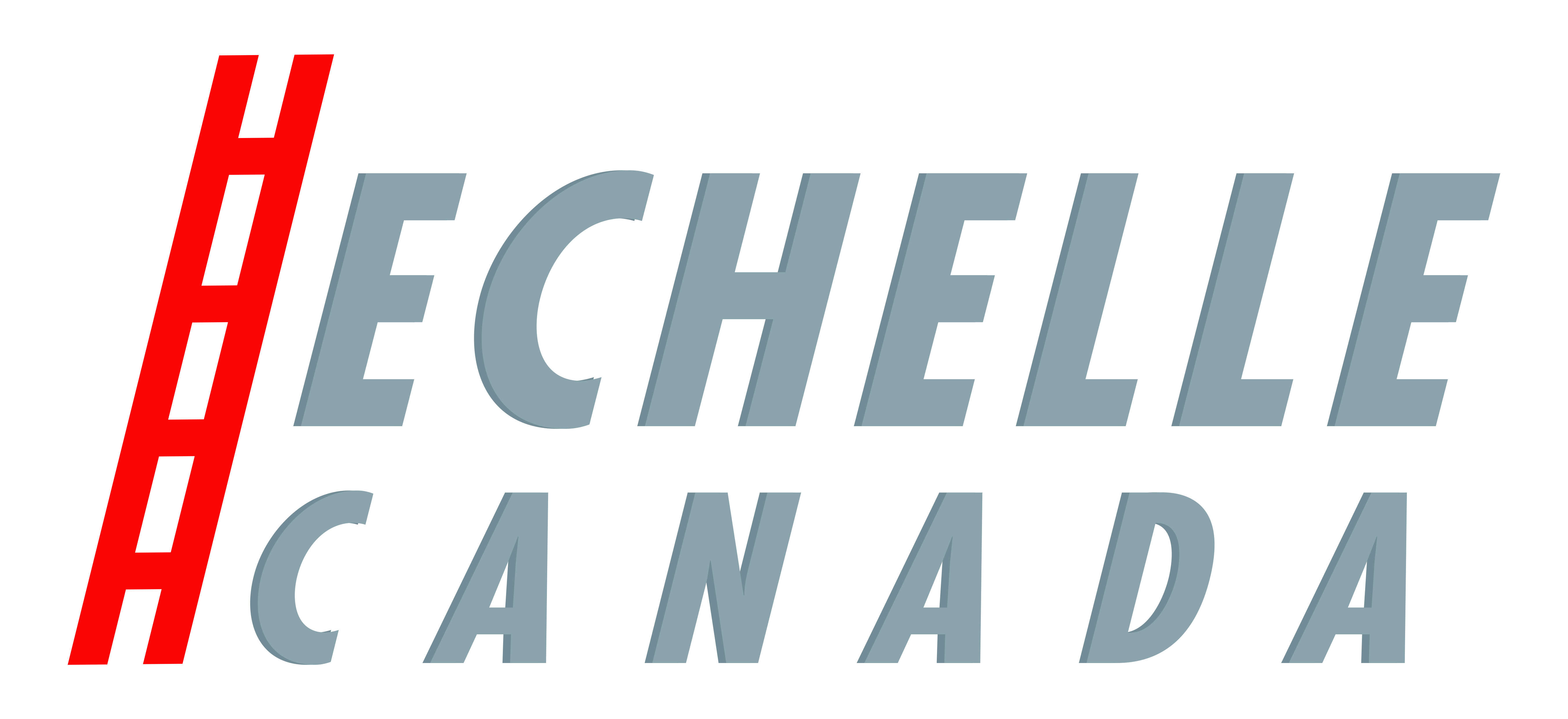 100 Bridgeland Avenue
Unit B
M6A 1Z4 Toronto, ON
Working hours
Monday to Friday : 9 am to 6 pm
Saturday: by appointment only
Our news and achievements