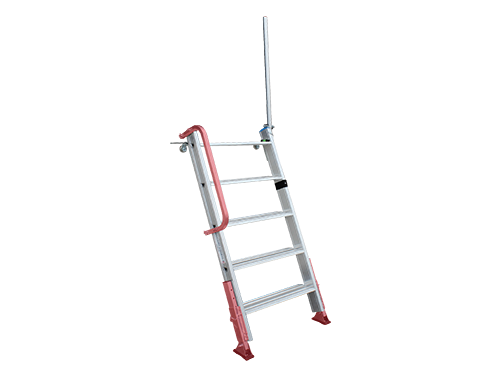 Truck ladders

Range of access ladders and stairs dedicated to logistics and transport. For access to construction truck beds, for the safe loading and unloading of trucks, for access to loading docks in storage centers, discover the Echelle Canada range of specialized products. Designed and manufactured by Echelle Canada. 
Products comply with the latest standards.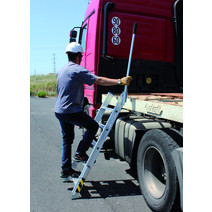 LTC truck access ladder
Secured access staircase designed for logistics access.Prevents falls when accessing truck trays, tank carriers, unloading docks.Equipped with a foldable stick allowing access assistance.Fast attachme...