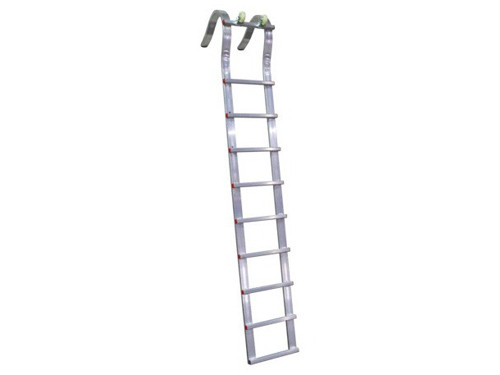 Roof ladders
Echelle Canada offers a wide range of ladders for moving around or working on roofs: roof ladder, flexible ladder, roof ladder with hooks, etc. These ladders are specially designed for safe access on roofs. Roof ladders are specially designed to perform all roofing work.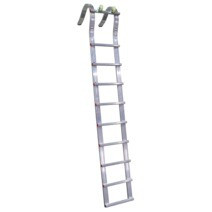 Roofer roller hook ladder
Very easy to set up thanks to its wheeled hooks.No need for a roof hook to attach it to the coverage.Hyper fast to set up.Aluminium section roof ladder.Integrated hooks fitted with two wheels for easy...