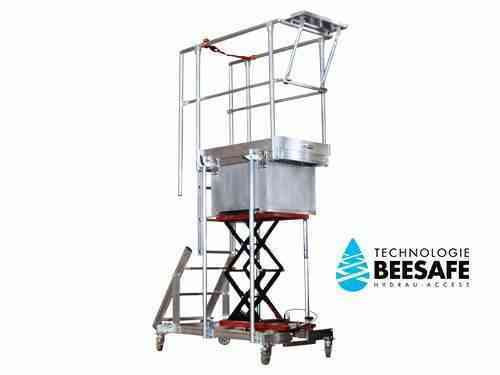 BEESAFE technology
This mobile lifting system, which can be manually adjusted in height from the ground, allows users to reach the desired working height with no effort. With several hundred possible configurations, BEESAFE technology meets a market need not yet covered by MEWPs. Intended for all industries, maintenance, logistics and construction companies, BEESAFE technology provides solutions daily to the problems of working at different heights. Thanks to their simple design, BEESAFE products are economical, easily transportable and adaptable to the needs of widest range of sectors.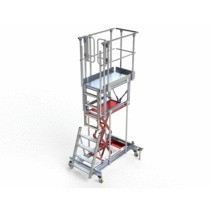 BEESAFE elevation concept
L'Echelle Européenne has developed and patented a new technology for assisting the lifting of platforms by hydraulic assistance.The BEESAFE concept is unique, allowing precise working heights on fixed...