OUR DESIGN OFFICE
The engineers and industrial designers of our design office are in direct contact with our technical sales representatives to respond to all your requests for tailor-made equipment for access and work at height.
Perfectly mastering the French and European standards and regulations dealing with work at height equipment, our team designs innovative tailor-made access solutions on a daily basis, according to your usage constraints and the specificities of your environment:


> Specifications analysis
> Feasibility study
> 3D prototyping
> Material resistance tests
> Simulation of tests in relation to standards (tilting, concentrated load, bending etc.)
​​​​​​​> Layout plans etc.


Our experts support you at every stage of your project. For more information, please feel free to contact us.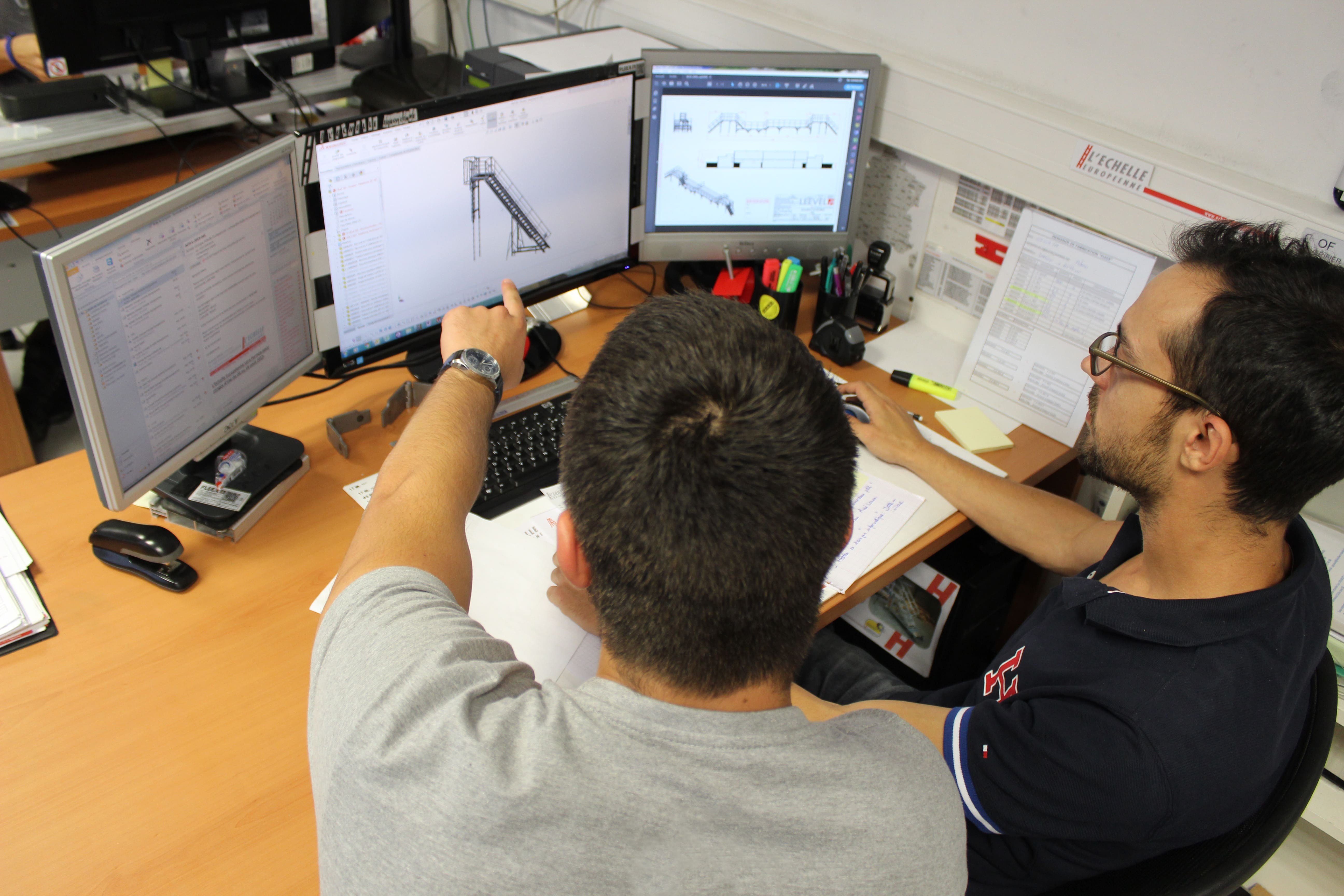 RENTAL OF LADDERS, ROLLING SCAFFOLDS, WORK PLATFORMS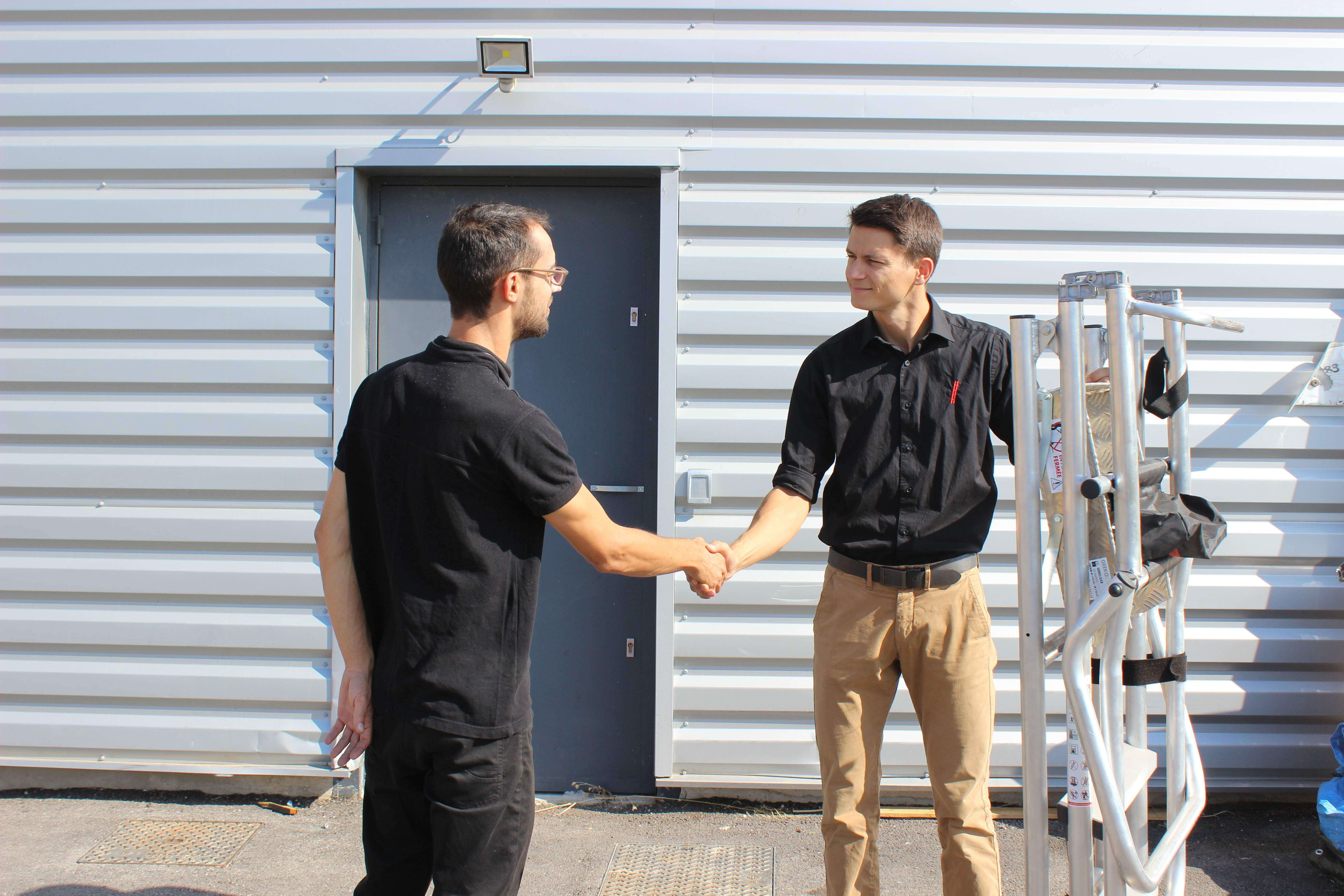 Designer, manufacturer and distributor of access and work at height solutions, L'Echelle Européenne also provides professional equipment rental services to meet the specific needs of each type of project:


> Ladders, stepladders,
> PIR-type work platforms,
> Rolling scaffolding,
> Material lifting equipment etc. 


Our experts will assist you and offer you the equipment that will best meet your needs while taking your environment into account.
For the price per day, per week etc., contact your store to find out the detailed conditions.
INTEGRATED LAYING SERVICE
In a logic of complete service and in order to guarantee you total safety, our experts themselves take care of the installation and commissioning of your access, traffic and work at height equipment in your premises or on your sites.


Their expertise and mastery of products allow them to guarantee installation and commissioning in full compliance with the standards and regulations in force.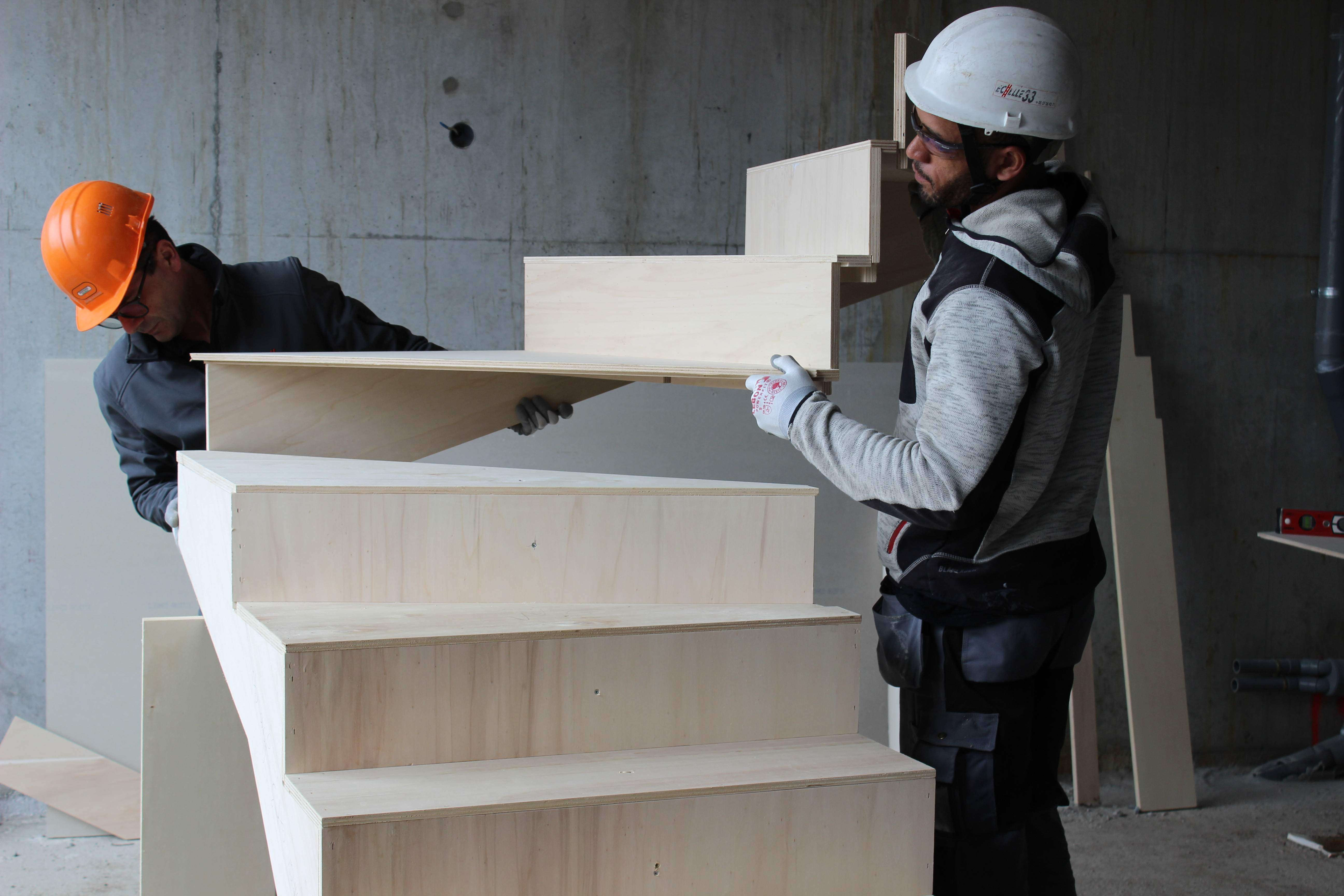 FREE OF CHARGE ACCESS AT HEIGHT AUDIT/DIAGNOSTIC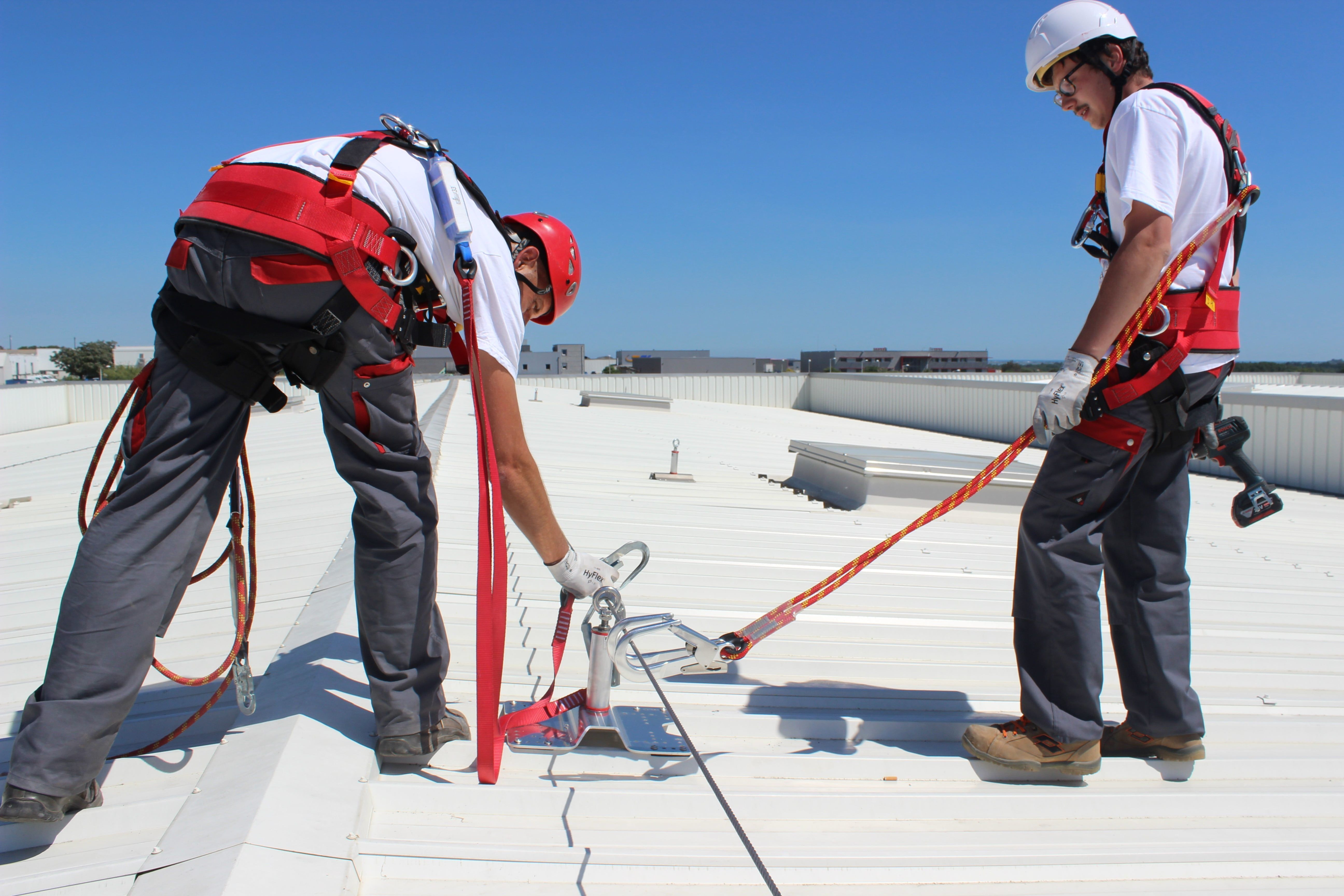 Access and movement on the roof when working on buildings, terraces or facades, generate the risk of falls and accidents.
The management of such risks, strictly subject to increasingly demanding laws and standards, is a daily and fundamental issue for concerned professionals.
To support them, Echelle Canada offers a complete and free of charge audit of all their accesses at height.
Our experts in height establish a complete diagnosis after visiting the site and offer solutions which are especially adapted to the specific needs of each building.