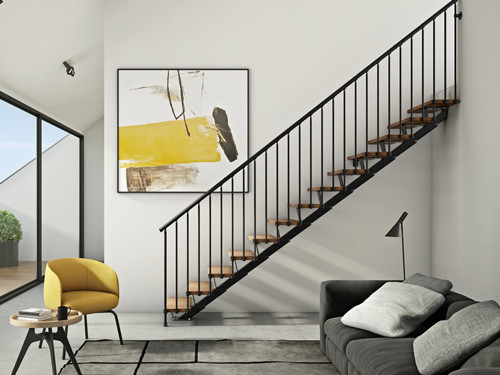 Kit stairs
Discover our Echelle Canada range of kit stairs.
Spiral, ramp or straight models are available.
Easy to install for amateurs "do it yourself".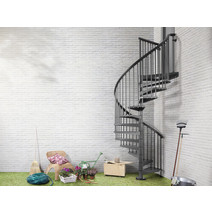 LUCIA design
With its non-slip galvanized steel steps, the LUCIA staircase guarantees safety and comfort.The hot-dip galvanization ensures the protection of your staircase for long-lasting outdoor use.Make your co...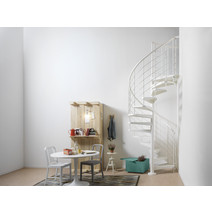 Massalia design
Made of steel, the MASSALIA staircase will offer sobriety to your home.Thanks to its colors ranging from grey to ivory, this staircase will easily fit in your interior design.Make your configuration o...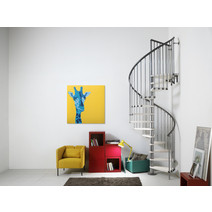 Aurélia design
This spiral staircase made of steel and wood with discreet and delicate finishes will bring modernity to your interior!Make your configuration online with our online layout and costing tool by clickin...