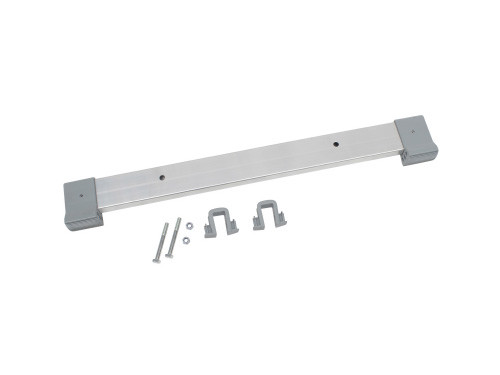 Stepladders and platforms accessories
The stepladder and platform accessories include spare parts or additional products that you may need.
Accessories for fixing them (suspension hooks, anti-theft device, hanging bar, etc.), to stabilize them (stabilizers, supporting legs, tensioners, etc.) or to reinforce them, find all the parts/accessories you need for proper use of your product.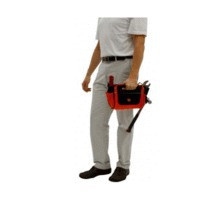 Cargo hold
Allowing you to keep with you everything you need to do the job.It includes two easy-access pouches for tools, a hammer or tools sling, and several elastic slots.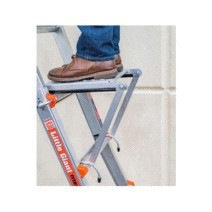 Work platform
Work platform usable on ladder.Use a second work platform to hold your paint bucket, tools, or whatever else you need to do your job.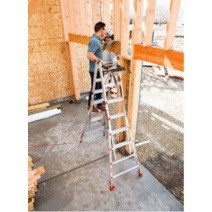 Project tray
This tray attaches quickly and allows you to have all your tools and equipment at your fingertips.A recessed cross section accommodates virtually any paint jar and bucket, of any size, while a large m...