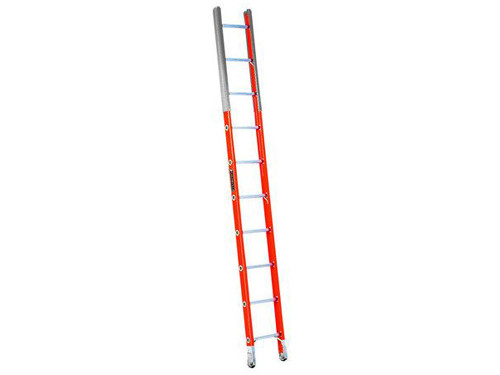 Simple ladders
Simple ladders are the ideal equipment for all short term or emergency access. Used against a wall, the simple ladder can reach from low to medium heights. Made of aluminum, most of the time, simple ladders can be adapted to the environment where they are used with fiberglass or wood uprights, thus protecting the user from electric currents. They are also available with a flared base for outdoor access.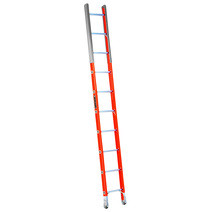 SIMPLE FE8800 FIBRE LADDER - TYPE 1A
Non-conductive single fibreglass ladder.Narrow, it is specially designed for all interventions in manholes. Uprights with protective tracks.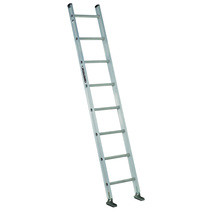 SIMPLE AE2000 ALUMINIUM LADDER - TYPE 1A
Simple aluminium ladder.Ladder base fitted with articulated pads.For all short interventions on site.