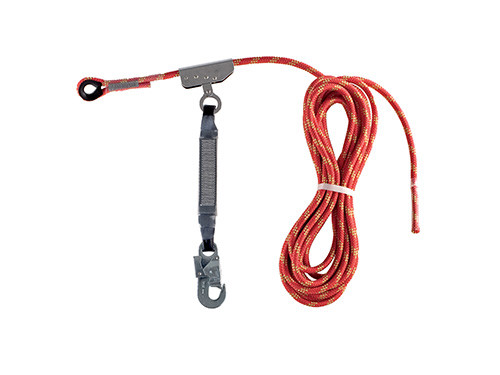 Anti-fall reel
The rope fall arresters allow you to move along a rope while being secured against a fall from height.  Consisting of a long or short rope and a runner with or without an energy absorber, this personal fall protection equipment is mostly used during access along a roof or during access on a ladder.  All rope fall arresters comply with the latest standards.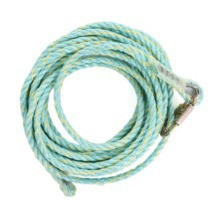 Verticale lifeline
The vertical lifeline is a fall arrest protection system, allowing traffic to flow freely on the most varied vertical structures.Equipped with a steel hook.5 lengths available, from 25 to 200 cm (9,8'...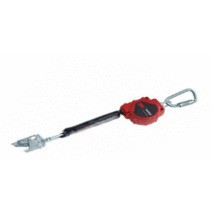 Self-retractable strap lifeline
This lifeline is equipped with:- a swivel anchor loop with a carabiner- standard hook with automatic swivel locking- anti-shock and resistant stackable thermoplastic case- a speed-sensitive and quick-...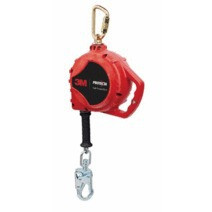 Cable self-retracting lifeline
This self-retracting cable lifeline integrates:- a transport handle- a galvanised steel cable- a swivel self-locking carabiner hook with an impact indicator- an all-metal speed-sensitive brake system-...