​​​​​​​
L'Echelle Européenne Network continues to conquer the North American market and prepars to open a Echelle Canada outlet in Toronto.
After Montreal and the establishment of the first 2 stores, and one other store in Ottawa, it is in TORONTO that the network of height specialists develop its solutions to professionals and individuals.
For all professionals, ECHELLE CANADA offers a wide range of access, circulation and overhead parking solutions: ladders, scaffolding, platforms, railings, lifelines ... as well as special manufacturing on-measure to meet all specific needs.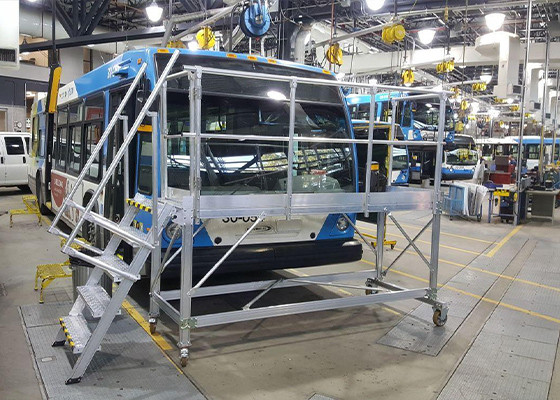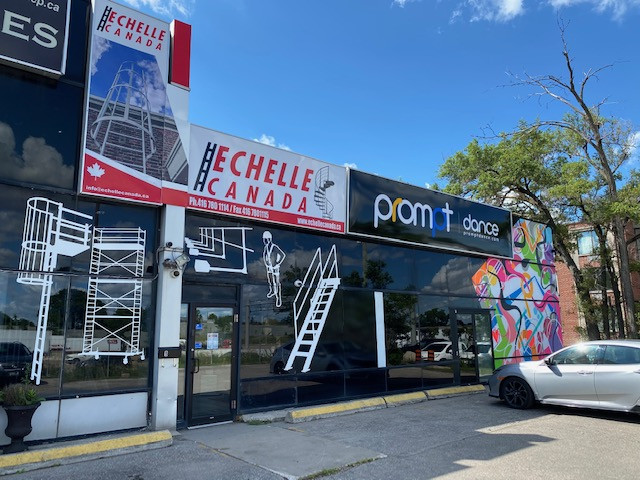 For individuals, the height experts have selected a full range of interior and exterior stairs.
With more than 30 years of expertise, ECHELLE CANADA has also developed 'KL'EE', its own brand of staircases, available in 2 distinct ranges:
Tailor made stairs
Ready-to-install stairs for exceptional value for money with quick and easy assembly.
For any information, do not hesitate to contact the store of Toronto, who will find with you the solutions best suited to all your projects.