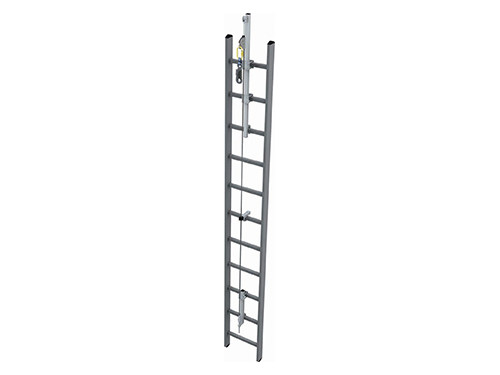 Vertical lifeline
Vertical lifelines using a cable or rail are used to secure access to heights on ladders or pylons. This equipment is used in conjunction with a fall prevention device that locks instantly in the event of a fall Our vertical cable lifeline systems meet the requirements.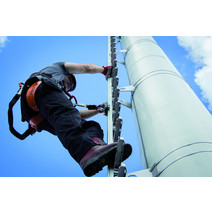 SecuRail Vertical lifeline
The vertical SécurRail allows access at height in full safetySystem for securing vertical and tilted plansAvailable in 2 versions :- rail with fixed or folding rungs- universal single rail for attachm...