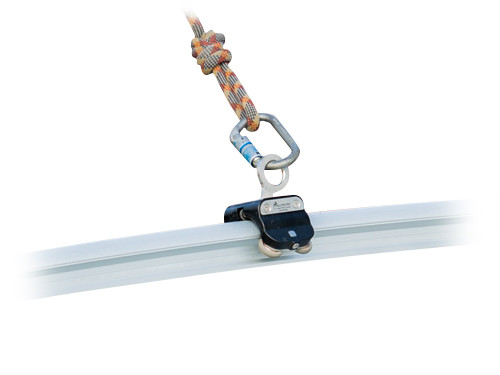 Rail lifeline
Lifelines fitted with rails can be installed on the ground, on a soffit or on a wall. The rail lifelines comply with the standards.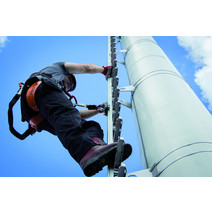 SecuRail Vertical lifeline
The vertical SécurRail allows access at height in full safetySystem for securing vertical and tilted plansAvailable in 2 versions :- rail with fixed or folding rungs- universal single rail for attachm...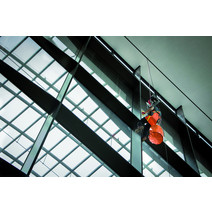 SafeAccess horizontal rail lifeline
SafeAccess is a height access system for the maintenance and cleaning of façades.Depending on the configuration, a rope worker or a nacelle can be hung on the rail.The rail allows the movement on the...